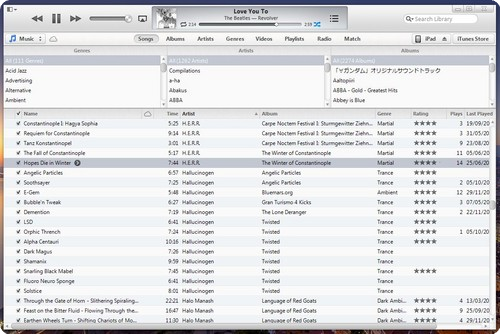 The eagerly awaited update to iTunes 11 has gone live, I thought I would let the rush die down a little before I downloaded it. The update went live earlier this evening, 6PM.
As with all Apple updates the servers get a huge amount of traffic when they announce the updates are available. I'm downloading it now and it seems my little bit of patience has worked well. T-minus 1 minute to complete 128MB. Download the update and check out the newly designed interface. It looks fantastic.
Let us know if you think the wait was worth it.
Image from: ipodnn.com