After what has felt like a long wait, it seems HTC One X customers are finally getting their hands on the 4.1 build of Jelly Bean after being on 4.0 Ice Cream Sandwich from launch.
One of the many improvements in Jelly Bean is the highly impressive Google Now service which you will get access too once completing the update using the search tool built into the phone.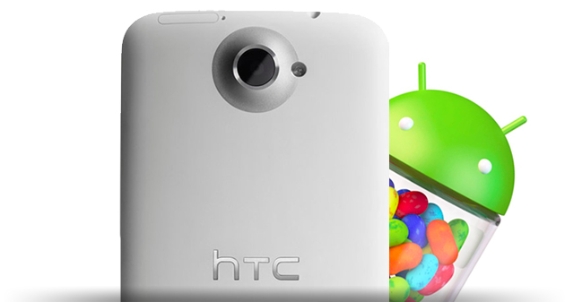 HTCSource.com have posted the following news
The inevitable has finally happened Android 4.1 for the HTC One X is finally here. We're received dozens of tweets today from our followers who can confirm that the Jelly Bean update for the HTC One X is currently making its way to unlocked HTC phones across the globe. We've been able to confirm the update has hit CID_038 and CID_044 devices in India, Argentina, UK, Russia, Dominican Republic, Peru, Brazil and Sri Lanka, but we're sure the update will be coming to even more markets in the coming hours.
If you have not had the alert yet you can always check manually by going to Settings > About > Software updates >Check now
Are you an owner of the One X and have you received this update yet?.  Please let us know in the comments