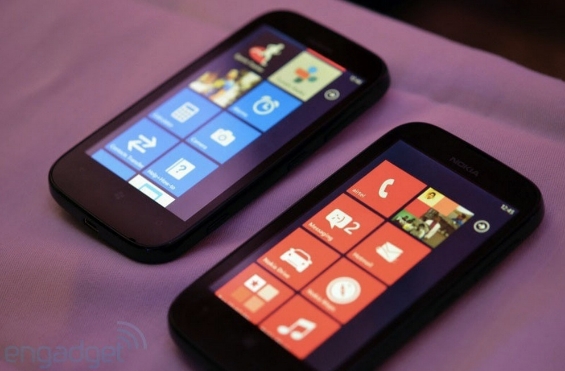 Windows Phone 8 has now been out for a few weeks with no real sign or information regarding the release of the 7.8 update for last generation of Windows Phone users.
That is until now.
A video has appeared on a chinese website demonstrating the new update of Windows Phone along with a new handset, the Nokia Lumia 510.
So, while there is no further update on an actual release date, there is certainly evidence that the release is not too far away.
The Lumia 510 meanwhile  is believed to be set for an Asia only release with China being the likely main target and it's a rather low end device with a 480×800 4" LCD display, 5MP camera and 256MB of RAM with a 1300mAh battery.