Yes, Will.i.am – famed for the Black Eyed Peas and persuading Mick Jagger to appear in that god awful song about getting hard and going home… or something.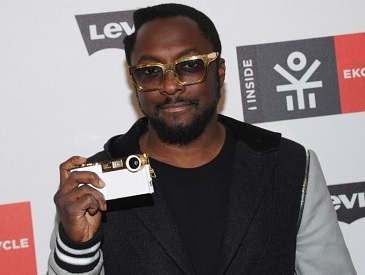 It seems the iPhone 4S and 5 having one of the better cameras in the smartphone world, is not enough. So Will.i.am via his venture "i.am+" are to sell an add-on to the iPhone (4S and 5) that, according to an exclusive interview with the Daily Telegraph has "our own sensor and a better flash. You dock the phone into our device and it turns your smartphone into a genius-phone. We take over the camera."
Next to no technical details are offered here, but it does have its' own app. So it seems the hardware may somehow feed the picture taken through the iPhone dock connector to said application. Pricing is due to be announced next week in London at the official launch, on Wednesday 28th November. The accessory is due to be on sale exclusively from Selfridges (expect it to be pricey) in early December.
As always, we'll update you with more information as it happens.
To keep you going, here's a picture of Will.i.am carrying the device..   what do you mean you can't see it? 🙂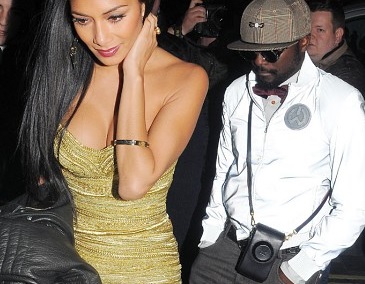 Source –Daily Telegraph via Macrumors