With Christmas just around the corner we're getting stacks of emails about potential gifts for the season. The people at AppToyz have something a bit different. Toys that interact and convert your phone into a gaming machine. For example, with App Fishing you convert your handset into a fishing rod and, when coupled with the "Fish It" app you get to .. err.. fish !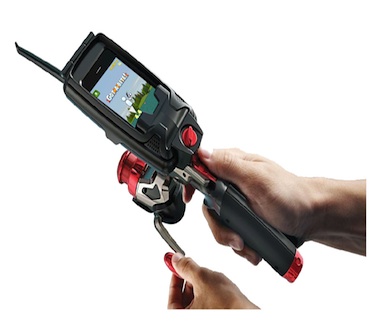 If that's not your thing, try App Racer and you get to control an off-road buggy with your phone…

Then, for those drunken family parties, try the App Sing and convert your phone into a karaoke machine !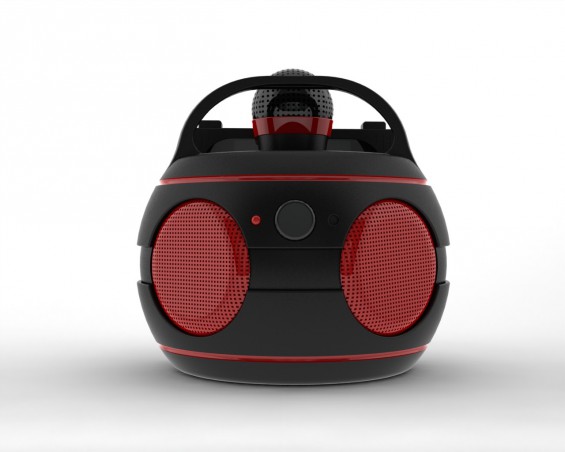 Well, for me – I've already ordered one of these and all of their products are receiving rave reviews across the web. The kit works with iPhones and Android handsets, but do check each product for compatibility.
Link – AppToyz