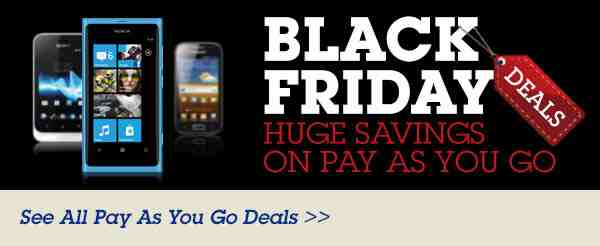 Black Friday has been a big thing for the Americans for a while now. Where tech buyers camp outside shops to grab super bargains on the latest gadgets.
Us in the UK have missed out on this sort of excitement. Over the last few years various UK companies have tried to recreate the excitement over here. Today we have Phones 4U offering a few Pay As You Go mobiles and a few Pay Monthly phones at a slightly reduced rate. I'm excited by this prospect, just tell me where to camp out!
So what have they got. They have the following on PAYG White or pink Nokia Lumia 800s, Samsung Galaxy Ace II, BlackBerry 9320, Samsung Galaxy SII, iPhone 4, Sony Xperia Tipo, LG Optimus L3 and the Huawei Blaze. The highlight for me as a white phone fanatic would be the white Nokia Lumia for £143.96.
Nothing huge here but if you want a cheapish second phone then this sale might be for you.
You can get these deals by head here for PAYG deals or here for Pay Monthly deals.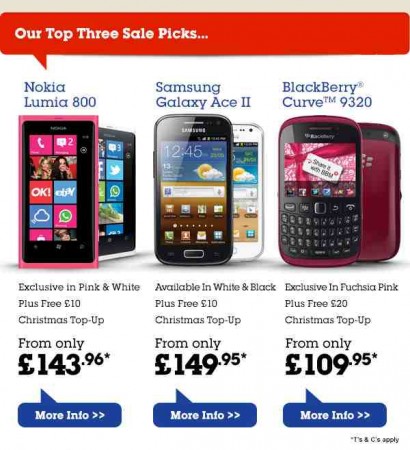 Source – Phones 4U PAYG – Phones 4U Monthly