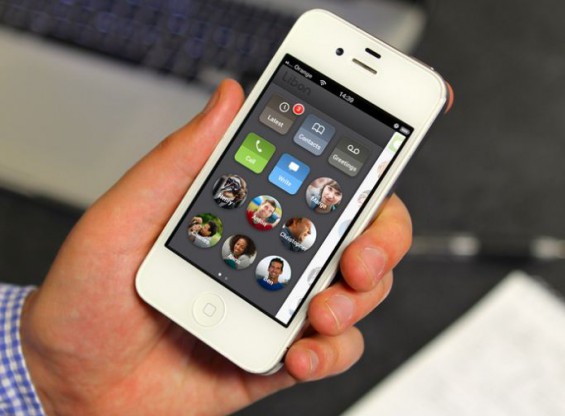 Orange have launched an instant messaging / visual voicemail system called "Libon". Not only that, but it'll do HD-quality VoIP calls too. HA! That should put those pesky expensive mobile operators out of business…..
..oh, wait…
Aside from converting audio voicemail into text, this is available to any iPhone user (an Android version is coming shortly) – not just to Orange customers. Orange will let you call other Libon users for free, or you can pay £2.99 per month to call … err.. anyone over VoIP – not just other Libon users…
Yes. A mobile network, supplying something that anyone can use to make cheap calls over their data bundle, to call others (albeit for 1 hour per month)… for just £2.99 per month. Sure, it might not replace your "unlimited minutes" deal, but it'll make those calls abroad a whole lot cheaper.
Links – Libon – Costs – Download (iOS)