I have been waiting for the HTC 8S for a few weeks now. The main reason being is to see how Windows Phone 8 functions with less RAM and a MicroSD slot. All for a bargain price.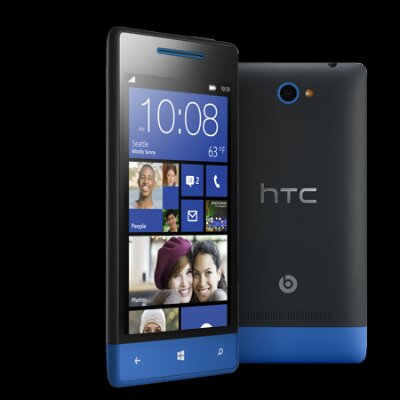 The other week I asked a few retailers what had become of the 8S and we found out it would come into stock somewhere near this weekend.
Expansys have since been in touch to let us know that they are getting stock of the HTC 8S in blue tomorrow for £239.99 Inc delivery.
Spec wise the 8S is definitely at the bottom of the pile but I'm certainly interested in the phone. If it works nicely this could be the phone to take Windows Phone 8 to the masses. We shall see.
Source – Expansys