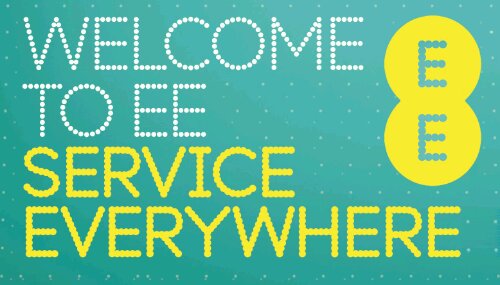 We've covered EE and their 4G service quite heavily over the last few weeks. From a country lane to London, we have tested the speeds of the new LTE network and checked the coverage too.
Even EE will admit that, at the moment, 4G coverage is only available in certain cities. However, the BBC has details from RootMetrics that show patchy coverage – even inside the cities currently covered.
Data collected by the firm shows that just 40.2% of test locations had 4G connectivity in Manchester. Although, when a 4G connection was available, the company saw average download speeds of 17Mbps. In-building speeds also seemed to do well.
The findings seem to suggest that coverage can be inconsistent, even in a city which has had the 4G switch turned on. EE said that the rollout was "ongoing".
Our advice? Check the EE 4G coverage website first.
Links – Rootmetrics – BBC