Editors note – We get a lot of apps sent in for review. This one had a twist, they guys from ClimateCars wanted to show us their new iPhone app with a free drive around London. Well, we decided to offer this out to one of our readers, so Hugo Queiriga stepped up. I'd like to thank him for putting together this excellent review.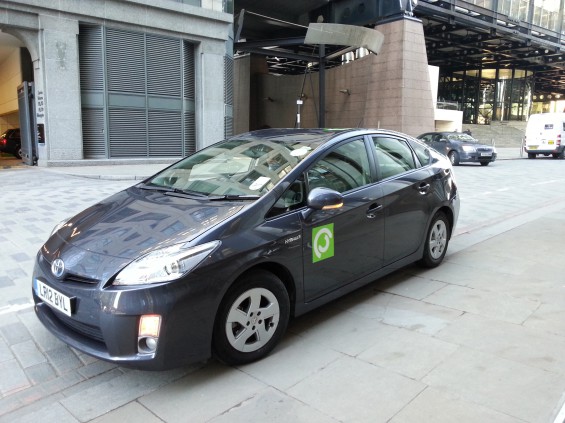 ClimateCars offers a new type of service for the environmentalist in you. They offer a fleet of Hybrid and Electric cars, mainly comprised of Toyota Prius.
In their wisdom, they have decided to add a new tool to make booking their cars easier. This tool is currently in the form of an iPhone app, which is available from the App store to customers on the go. It's also available on the ClimateCars website through a direct link to the ClimateCars app on the App store.
The app itself comes shy of 1.1MB, which means it has a very small app footprint and you should be able to download it over 3G with no issues whatsoever. Once you have installed the app and opened it, you are taken to the home menu, which gives you 3 options: Account Holders, Pay Cash, Pay Card. If this is your first time using this app, as it was for me, then you can either choose Pay Cash or Pay Card at the moment.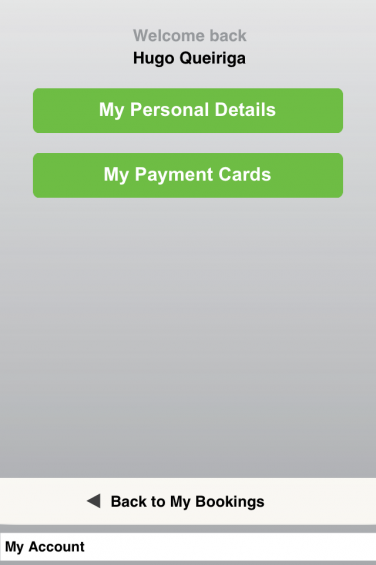 I chose to pay in cash, because it suited my needs, but it is also the quickest option to book a cab, as I would find out later on.
After selecting the cash booking option, the next step is to fill in the details to complete your booking. This is a fairly quick process as it only requires you to fill in the very basic information to book a cab and nothing else.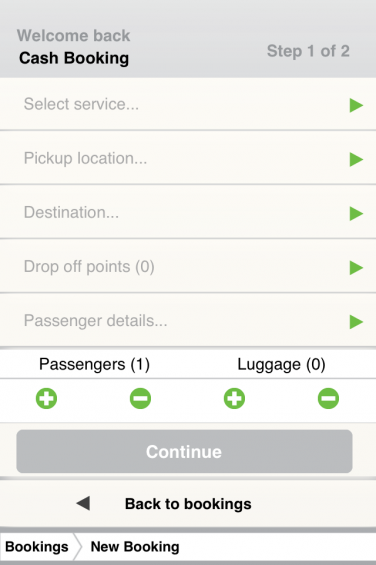 You are required to select your service car for the booking, at the time of writing I was only able to choose Toyota Prius or the Toyota Prius + service. The pickup location and destination can easily be found using your device's GPS location. If you are indoors you can search for your address by postcode, train station, airport, this does require internet data. The app will also be able to tell you when the earliest available pickup is before you take your booking any further. I think this is a great feature especially when you are in a hurry. They also allow for drop off points, this comes in very handy when you are sharing a ride and you need to pick someone up or drop someone off.
The personal details required were my name, telephone number and email address – these of course are needed for your booking. Once you input your details, you can then select the pickup time. And once this is done, the app will give you a quote. If you're happy with the quote and complete the booking, you will be asked to create a password which allows you to track the cab you booked.
Another great feature of this app is the ability to go back to the previous step. This allows you to edit your details if you've made a mistake, or changed your mind.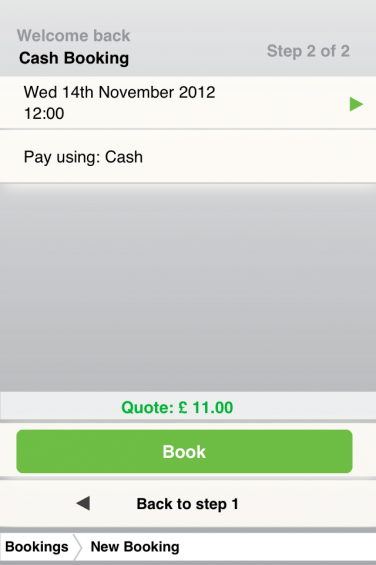 You will receive an email confirmation with your booking job reference number, but this is also accessible through the account holder section. To access this section you need your email and password created earlier.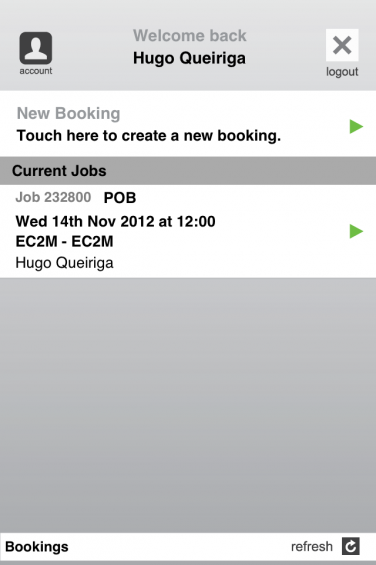 You can manage all your bookings from this menu, it is very easy to keep track of your booking as well as manage your personal details and your payment cards.
Once the time is closer to the pickup time, you are able to track your car's position and the direction it is coming from. I found this very useful as my pickup point had a few exits, and this feature helped me choose the right one for the pickup.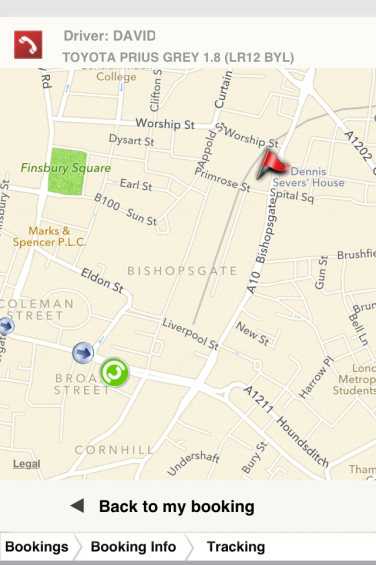 Having kept an eye out on my booking I was able to see that the car was close to my location, which allowed me to wrap up what I was doing without having to rush. An email notification was sent to me letting me know that the car was waiting for me downstairs, and that my driver's name was David. When I got to the car, I was able to call him by his name and he also replied to me by my name. Other than reassuring me that this was my car, it provided a personalized service.
A newspaper, a magazine and a bottle of water were provided for me next to my seat.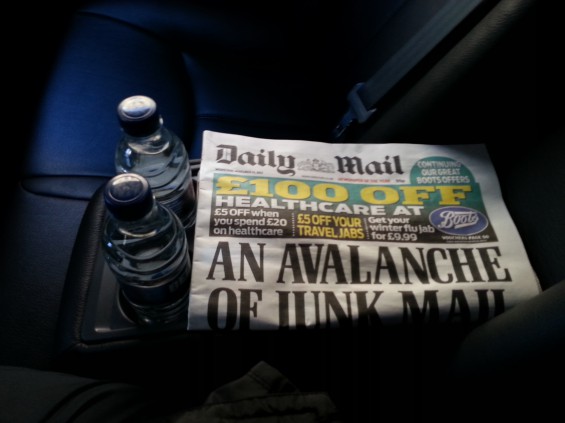 My trip was short and pleasant with my driver offering the best commentary that I have heard in a long time on the back of a car.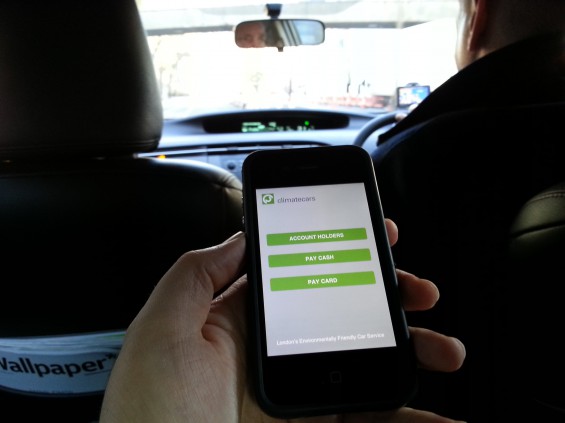 Overall the app enhances what is already a great service, by enabling people with little time to manage one aspect of their life which can sometimes be a burden, by giving them control. If I had to recommend further improvements it would be for the app to have integrated notifications within the app. The emails are fine as notification but it deviated my attention away from the app, requiring me to use 2 applications. Also I received duplicate emails from ClimateCars, as I said they are very small niggles to what is a very good experience.
Link – ClimateCars.com – iPhone App – Apple Appstore Link