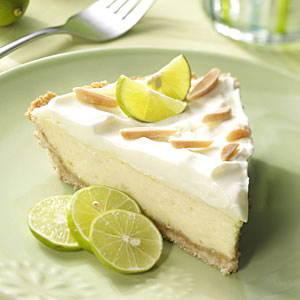 We have only just seen the release of Android 4.2 and the new Nexus 4 (even if not many have actually seen one!!) but already Android 5.0 seems to have put in an appearance in benchmarks spotted on NenaMark benchmark charts.
The OS, generally thought to be know as Key Lime Pie is rumoured to be the next release of the popular Android operating system that will replace the current 4.2 Jellybean although there is no schedule publicly set for release.
According to the benchmark results, the OS is running on an as yet unknown Sony device known as the LT30i which is running with a display of 1280×720 and has a Qualcomm
Adreno  220 GPU chip onboard and a 1.6GHz cpu.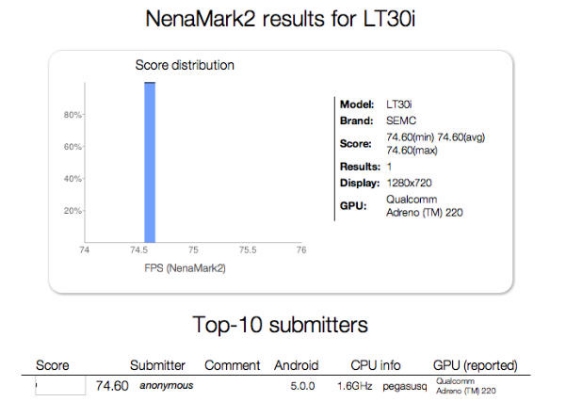 So, is Android 5.0 really already with developers in an early format or is someone playing games and teasing us all?
Let us know your thoughts in the comments below…….