A few weeks ago we brought you some news that the Samsung Ativ S and the Ativ tablet were going to be delayed.
The Windows Phone 8 equipped Ativ S was of interest initially to me as it is bar the camera arguably the best spec'd WP8 device around. It is priced fairly reasonably as well.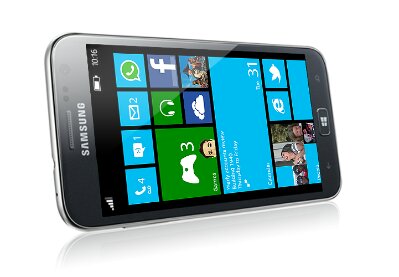 UK based online retailer Expanys have told us they are getting stock later this week. Wednesday the 21st of November to be precise. You can order one here for £449.99.
They have also told us about the availability of the Ativ tab running Windows RT. Which will be in stock on the 28th of November. Costing £549.99 and they are available here.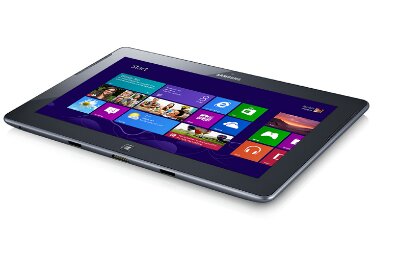 Originally we thought stock would arrive in December. So if you want either of these then head over to the links above.