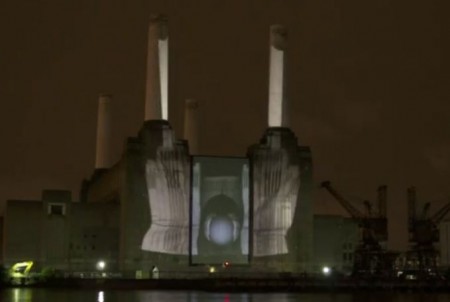 Listen, I'll fess up. We were offered a sponsored post. You've seen the adverts already and heck, we would've got 10p for every view of the video below. HA! Christmas in the Caribbean baby.
But no, we've got our standards. I mean sure, I once posted about an app because the developer bought me a beer. But hey, we're talking about beer… lovely, lovely beer…
Where was I?
Oh yes. EE have emptied a truck-load of money into their marketing budget, and here's what they did down at Battersea Power Station..
Hey, EE – could you deliver the Jag to my Caribbean address? Thanks..
Link – EE