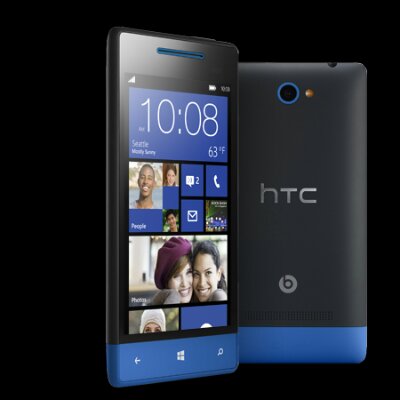 The Windows Phone 8 release has been a little higgledy piggledy with manufacturers, retailers, networks and blogs like us painting a confusing picture of which devices are coming out when.
One device seems to have missed most peoples attention and that's the bargain priced HTC 8S. It was meant to be released this week and I was going to get one. Mainly just to see how the lower spec CPU and less RAM compared to my HTC 8X. But also because of the cheap price of £224.99 and a MicroSD slot.
Yesterday I asked a couple of online retailers of they had any idea when the 8S might be arriving. Clove back to me with a date. They even put up a quick blog post about it.
They posted the following about the 8S:
We have just had an update to say that the first stock of the SIM-free HTC 8S Blue is now due to arrive on November 23rd. At the moment we do not have a date as to when the other colours can be expected, but we will provide an update once the information is available.
So not too long to wait if your once of those itching to try out the budget friendly Windows Phone 8 device.
Source – Clove Blog