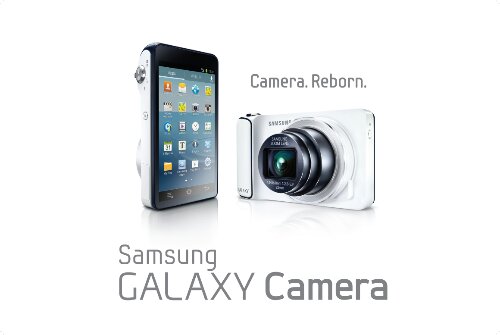 The seemingly expensive Samsung Galaxy Camera has recently arrived into stock across the land.
It is an interesting device, I'd like to try one out just to see how it compares to my £200 compact digital camera.
It certainly is feature packed though and Samsung have posted this video to YouTube showing you some of the features of the Galaxy Camera.
http://www.youtube.com/watch?v=AKHLOwPd1HM