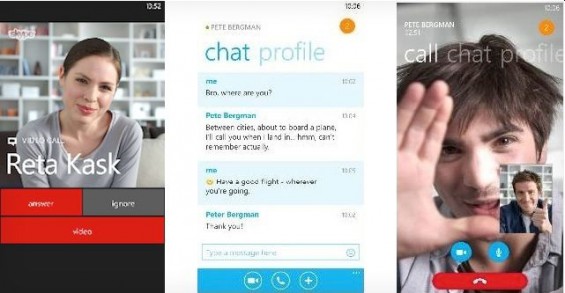 Much has been made about the fact that Skype, now owned by Microsoft, hasn't been available for Windows Phone 8 at launch. However, a little late but better than never, it's available – albeit in a preview version.
You should be able to grab it through the Windows Store too.
Microsoft have helped to save my fingers with this video showing it in action…
Remember, if you're looking for the latest gaming and app news, head over to TheCoolGamer.com.
Link – Skype for WIndows Phone 8
Via – WPCentral