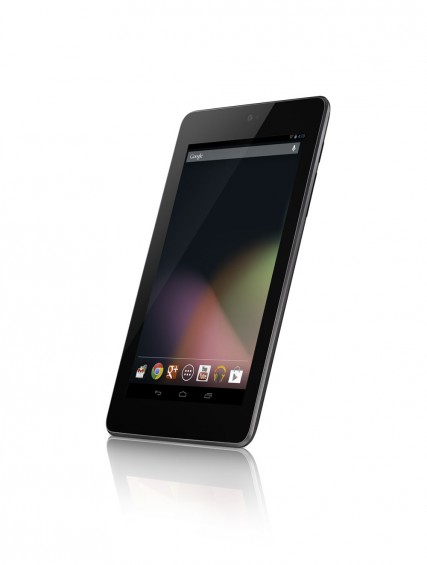 A recent price-drop of the Nexus 7 has left a few early adopters feeling a bit miffed. Don't worry though, we have some good news. Asus is offering a £25 voucher to spend on its store, thanks to the tablet's recent price drop. If you bought the Google Nexus 7 on or before 29th October (the date when the price changed in the Google Play store) then you can grab this deal and get yourself some free Asus gear.
To get your coupon you'll need to register at their member site but there's full details on the Asus website.
Oh, and if you want the Nexus 7 16GB version it's now £159.
Link – Asus.com
Update – Apologies, I went a bit mental and said, "Apps and Games" earlier.