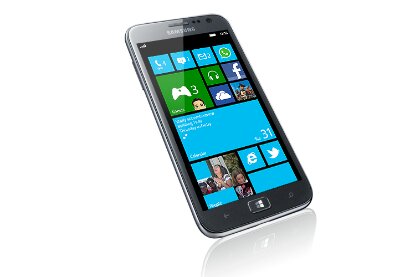 Samsung announced the Ativ S back at IFA earlier in the year, beating HTC and Nokia to announcing their new Windows Phone 8 devices. At the time it looked like a really good prospect as it had a great spec and was rumoured to not be too costly.
Windows Phone 8 devices are know available all over the place, networks have got devices in stock, retailers have them and I even have one. But none thing has been notable with its absence. The Samsung Ativ S.
UK online retailer Clove have updated their availability section of the Ativ S product page and it makes for worrying reading.
First stock delayed until week commencing December 10th
Whether or not this is just a matter of one retailers stock or signs of something bigger is yet to be made clear. No doubt if people wanted a Windows Phone 8 devices they would have gone with HTC or Nokia by now.
Via – The Inquirer
Source – Clove