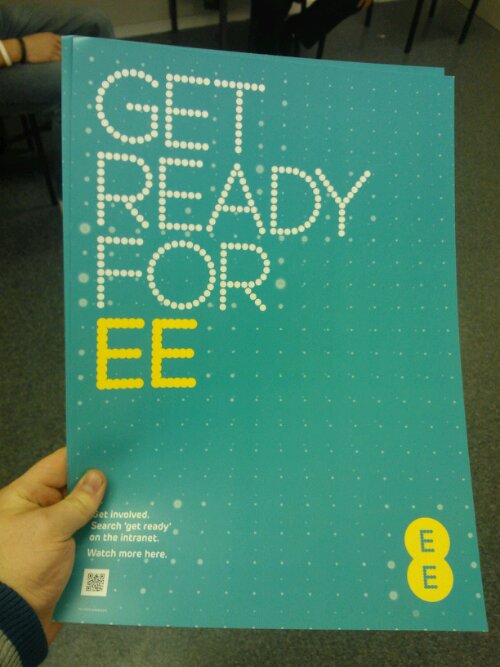 Following our coverage today on the EE 4G SIM-only delay, we can now reveal that you could have another fortnight before these plans are available.
We've just received the following from an EE spokesperson…
Our 4GEE SIM only plans will now be launching within the next two weeks. We know many customers are keen to get their hands on our SIM only plans and we are looking forward to offering them as soon as our testing process is complete. We apologise for any inconvenience this may cause.
Link – EE