Although the Nexus 7 is stonkingly good value for money, packing in a Tegra 3 processor at under £200, some people want some features that simply aren't present on the Nexus devices. Like an SD Card slot, or a white version, or even a rear camera if you want to take photos with it (not that I ever would…).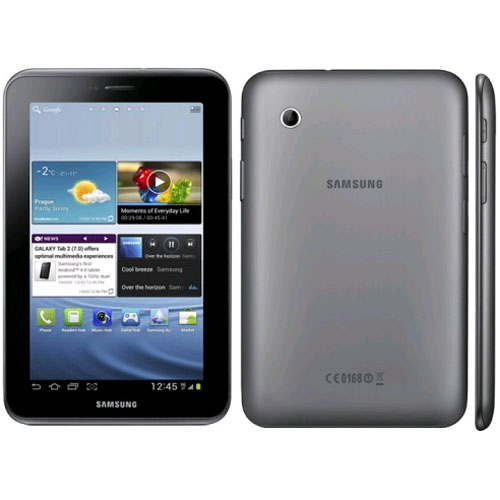 If so, then this deal may be for you! rejector1 on HotUKDeals spotted the Samsung Galaxy Tab 2 7″ WiFi 8GB (to give it its full name) going for £149 on Carphone Warehouse, a £49 cut from the usual £199 price. However, Samsung currently have a cashback deal on whereby you can claim back £30 off the price of a tablet and get a 8GB microSD free of charge – bringing the Tab2 down to £119 with 16GB of storage. Not bad eh? For more information, visit the HotUKDeals thread, the Carphone Warehouse website or the Samsung Cashback site.
Be quick though, the post has reached 2143° of heat meaning that, based off previous experience (yes, I took part in the Great £89 Touchpad Hunt last year and had not one, not two but three reservations cancelled – all from different sites), stock will run out quickly. Happy bargain hunting!
Source: HotUKDeals