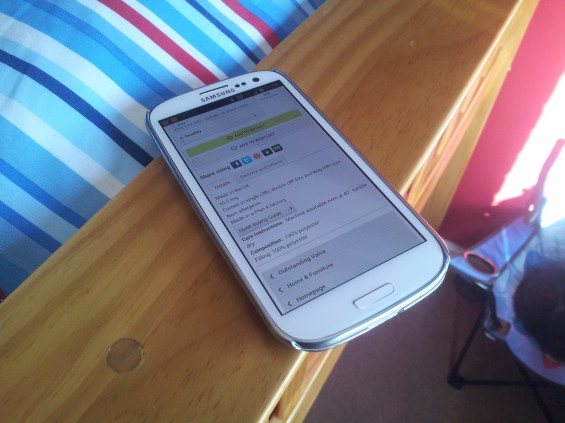 Fancy protecting your Samsung Galaxy S3 and looking a bit flash at the same time? We tried out this rather bling Glam Case. It's £24.99 but it's made by Case Mate and is pretty slim.
The case simply clips into place on the handset very easily indeed. The rear of the cass has very precise holes for the flash, camera and external speaker. That rear panel is the sparkly section and is covered by a smooth glass panel which keeps the sparkles in place. That section really does twinkle.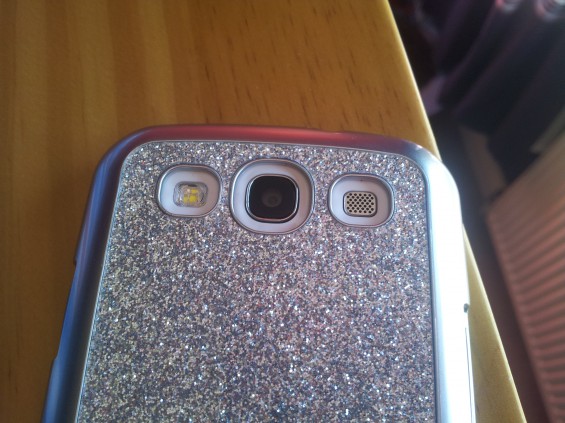 The sides of the case are precisely cut with holes, not simple indents. This adds to the rigidity of the device and, although you do have to locate the buttons inside the holes, they're not overly difficult to press.
At the top and the bottom there's two indents – one at the top for the 3.5mm audio port and one at the bottom for the microUSB charging port.
It certainly stands out from the crowd. My other half loves it and it's definitely noticeable whilst protecting your S3.