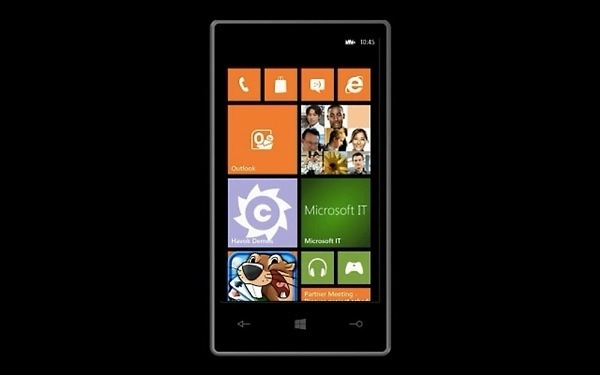 If you follow what Microsoft is up to, you might have heard that they are potentially testing their own smartphone hardware.
No one knows for sure if the rumours are true and we doubt very much the device would make an appearance anytime soon with some Windows Phone devices already coming to the market.
Is this a backup plan? With Windows Phone 7 struggling to really hit it off could Microsoft be holding the key to a successful Windows Phone 8 device should ones like the Lumia 920 and HTC 8X fail?
Links – GSM Arena