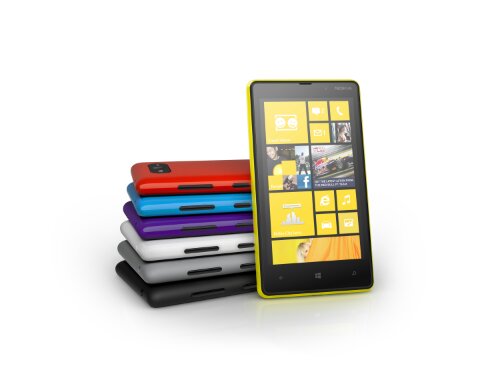 Today has been a day of retailers passing on information about the upcoming Nokia Lumia phones.
The latest bit of info we've had was from Expansys who have let us know about the SIM free version of the Nokia Lumia 820 in black will be available from 12 th November and that there isn't an eta on any of the colours. You can pre-order the 820 here.
They also mentioned the 920 being an exclusive to EE and not to expect SIM free stock until January. Which makes wonder quite what is going on.
No colours available at release. Either they are banking on accessory sales or something else is going on.