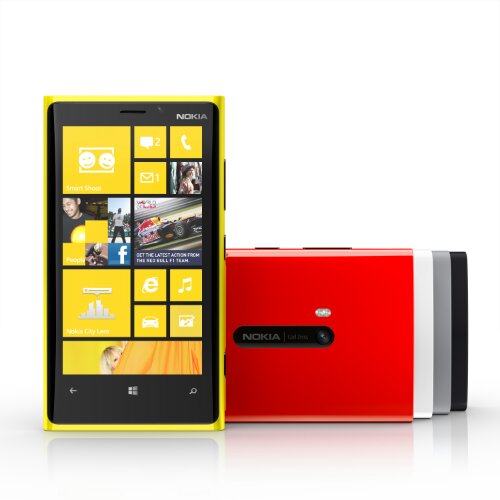 Online retailer Handtec have posted some info on their blog here. Detailing as and when we can expect to see the SIM free version of the Nokia Lumia 920 and it some what makes you question the earlier post about Mobicity having stock.
Handtec posted the following short bit of info:
Nokia Lumia 920 and 820 UK Release Update
Nokia Lumia 920 and 820 UK Release Update:

Nokia UK SIM Free stock will not be available for now.

Nokia have decided to give the Nokia Lumia  920 exclusivity  to a network.

The the Nokia Lumia 820 will be available on a network and available to certain B2B channels only.

However these decisions can change and we will be looking at other channels will update as soon as we get further info.
Which makes me wonder if Mobicity have actually got stock or where it's from. Either way things aren't looking good if you want one soon.
Personally I would have thought Nokia would have been better off selling via as many outlets as possible.