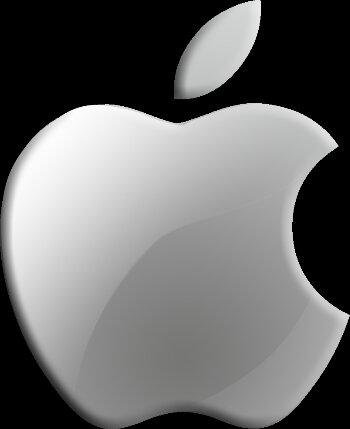 The rather back-handed statement that Apple were forced to publish on their site has seemingly riled British judges. The statement was ordered by courts following a battle with Samsung over the iPad design. Apple were told that it should explain that Samsung had not copied the iPad design.
However, Apple added a statement which also included several other rulings where the company had won. This, according to Samsung, could mislead consumers into believing that the British courts were out of step with other courts…
So while the U.K. court did not find Samsung guilty of infringement, other courts have recognized that in the course of creating its Galaxy tablet, Samsung willfully copied Apple's far more popular iPad
Samsung have since argued that the notice was "inaccurate" and, with the amount of publicity it has received, "misleading". The UK courts agreed and were in no mood to discuss matters with Apple lawyers…
Lord Justice Longmore told the company to remove the notice within 24 hours and upload a compliant one instead. However, Apple lawyer Michael Beloff stated..
It's not designed to punish. It's not designed to make us grovel.
He then asked for 14 days to post a new statement online, but that seemed to annoy the Judges…
We are just amazed that you cannot put the right notice up at the same time as you take the other one down.
Another Judge, Sir Robin Jacob, told Apple..
I would like to see the head of Apple make an affidavit setting out the technical difficulties which means (you) can't put this on your site.
He then continued to berate the company by saying..
I'm at a loss that a company such as Apple would do this. (It) is a plain breach of the order.
In two days we'll see how Apple choose to re-word their statement. The courts have also asked them to increase font size.