It's not often that you need an app to purchase a phone case.
3DPCase by Sculpteo is an app in the iPhone app store that allows you to partially design your own custom 3D printed iPhone 4 or iPhone 5 case.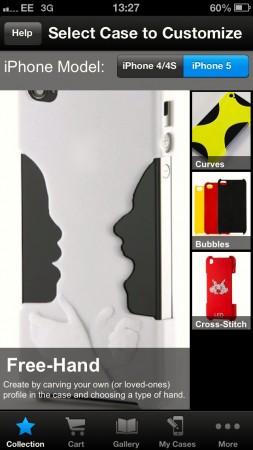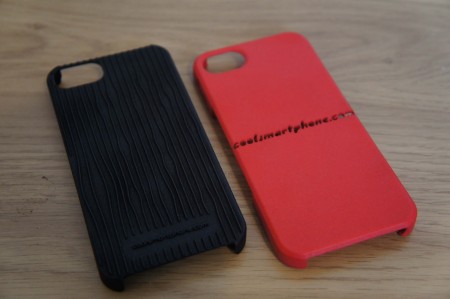 There are a range of different designs for either phone starting at £14.99, and customisation options allow you to change various variables to customise your case, including the curvature of the lines on the back of the "Bubbles" case (as pictured in Black), or the left, right and top cut out sections of the "Curves" case (as pictured here in Red). They also have a range of designs that you can add your own cross stitch designs too once it's been delivered.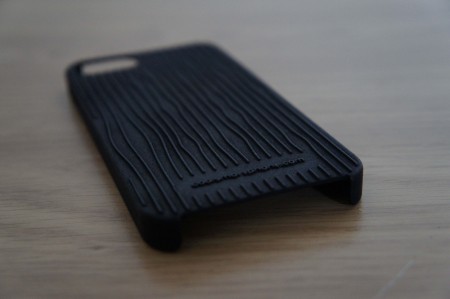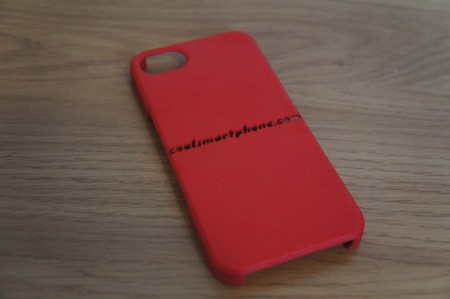 You can also add your own text to the print, As you'll see on the Curves case it is a cool cutout kind of design, and on the Bubbles case it's printed on a flat panel at the bottom of the case.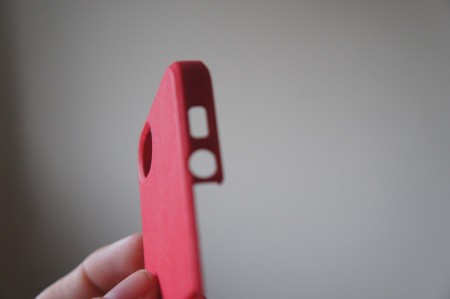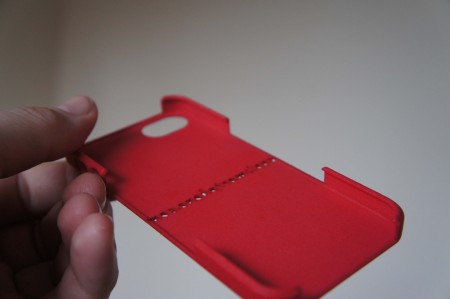 Delivery then takes about a week and it's packaged exceptionally well. The cases fit perfectly, but I made the mistake of adding too much text to the back of the Curves case and it made it quite bendy across that point of the case, it wasn't a massive problem, but it made the case slightly more flimsy. The Bubbles case by contrast is very sturdy and I've dropped my iPhone accidentally twice while in this case and my phone is completely fine still, and I don't see any scuffs on the 3DPCase..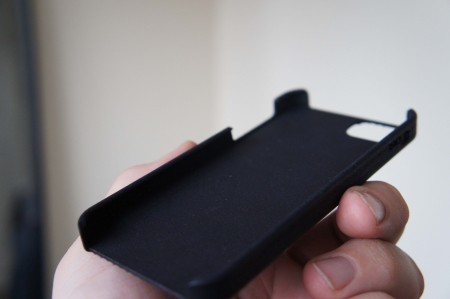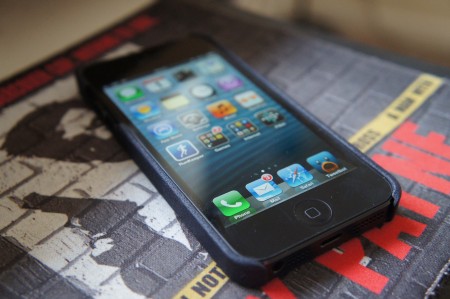 My only negative comment I would have about these cases is that in the app, these cases are called polished plastic. Perhaps I misunderstand what the plastic would look like, but I'd definitely consider these to be a matt finish rather than a shiny polished finish.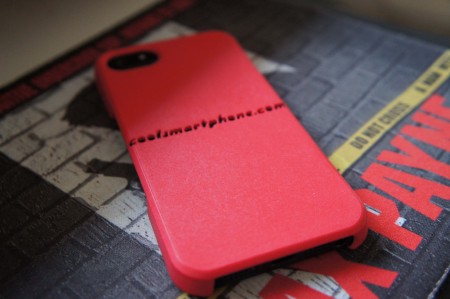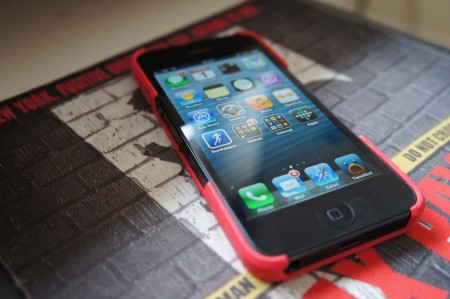 But that is a minor gripe, if you'd like a custom phone case that you can design and add your own text to, this is a great way to do it.
Get the app from iTunes