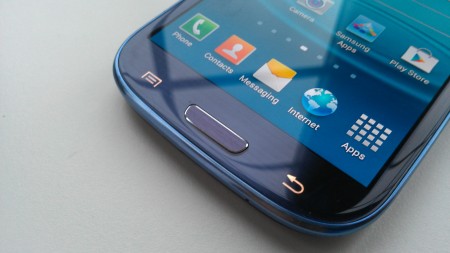 If you've got an S3 and it's SIM-free, get checking Kies for your Jelly Bean update, because it's available right now.
Lee and Carl have both emailed after pumping their Samsung Galaxy S3 handsets up to Android 4.1.1 – they're now on JRO03c.I9300XXDLJ4.
Let us know whether you've got your Jelly Bean upgrade yet and whether you got your phone SIM-free or if it's from a network. We'd love to know how many of you have Jelly Bean upgrades lined up. Sadly it looks like Orange customers are still waiting.