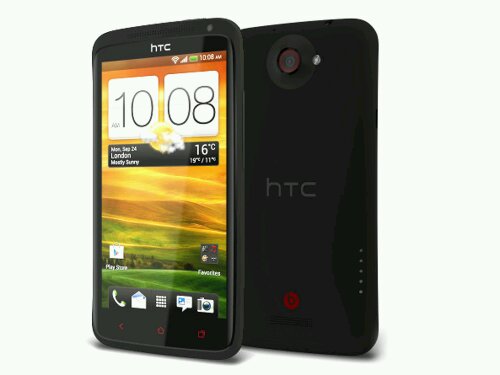 Fancy a HTC One X but want more memory, more speed and better battery life? Have a look at the HTC One X+. It's just popped into the O2 store and the uprated handset also includes Android 4.1 Jelly Bean.
It costs £399.99 on Pay & Go or you can pick it up for nothing on plans costing £36 or more. The handset also features Beats Audio, an 8 megapixel camera (plus another 1.6  megapixel shooter up front), DLNA, WiFi, aGPS, NFC, 3.5mm audio port and sensors a-plenty.
Powered by a quad-core 1.7GHz CPU this has a 4.7″ super LCD 720p HD screen and this one (according to O2) has 32GB on-board.
Many thanks to Richard Burkinshaw on Twitter for the tip.
Link – HTC One X+ on O2