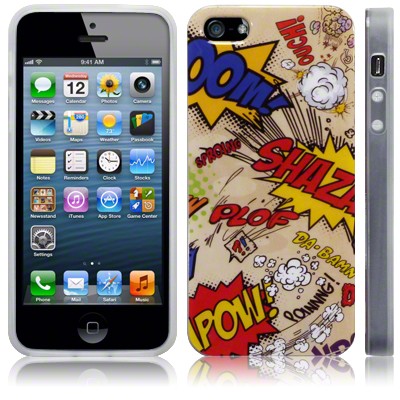 We get a number of companies approaching us daily, trying to get a mention of their latest app, handset or accessory. They'll try a number of tricks to try and pursuade us but, apart from the promise of free donuts, we rarely cave in to these tempting offers.
However, one thing that usually wins us over is when a company gives us an exclusive discount code for our talented, good-looking and inteligent readers. That's just what Case Hut have done – dishing out a full 10% off their range of cases and accessories exclusively for Coolsmartphone readers. All you need to do is enter the dscount code – COOLPHONE – at the checkout.
They have a fantastic range of iPhone 5 cases and cases for other handsets. Brands include Covert, Terrapin, ShockSock and a range created by Creative Eleven.
This exclusive offer expires in one month (25/11/12), so get clicking.
Link – Case Hut