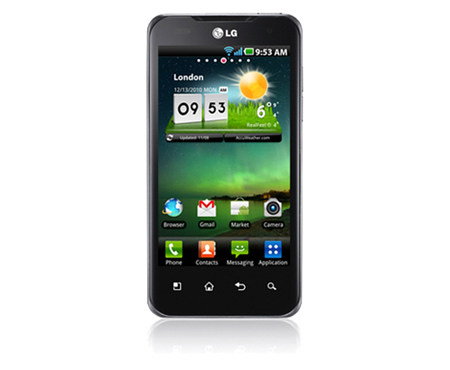 In a move no doubt prompted by the upcoming LG Nexus 4, LG have released the Ice Cream Sandwich source code.
So what does this mean? Well the Optimus 2X was released in early 2011 and it was the first dual core device on the market. It's history was marred by a lack of support from LG. The upgrades from Froyo to Gingerbread and subsequently to Ice Cream Sandwich seemed to take forever and the source sode took just as long. So now the source code for ICS is out developers can make ROMs based on it making for a much more stable experience.
What's interesting about this move is that LG with their move into the Nexus arena are going to have to be more open than ever before, to keep Google happy.
So if you still have an Optimus 2X it shouldn't be long before you see ROMs based on the new source code.
Source – LG
Via – phandroid