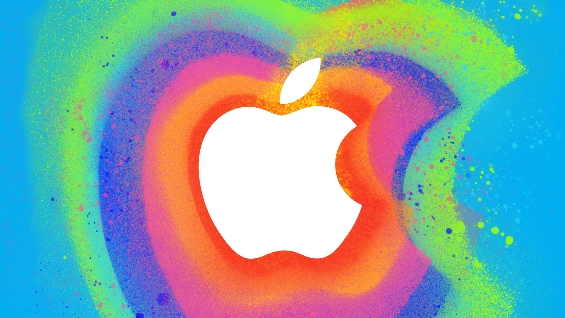 Another month, another Apple event…
Today we expect to see the iPad mini launch, but what else is in store? Find out with the rest of the CoolSmartPhone team live here! We'll be tweeting our reactions, which you can see below – and hopefully there should be a livestream of the event too!
Sorry everybody, we appear to have had our Twitter liveblog account suspended – the event has now finished. Our reactions will be online shortly!
[iframe src="http://www.thecoolgamer.com/LBlog" width="100%" height="480″]