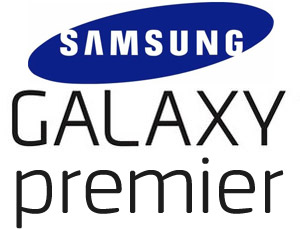 There have been rumours about all sorts of phones and tablets recently, but very few of them have any more than "unnamed sources" to go on. It's only when we see physical evidence that things start to get juicy. That's where this interesting result from GLBenchmarks of a Samsung GT-i9260 comes in.
Simon reported a few days back, debunking a rumour that a new Samsung handset (known at the time as the i9260) was tipped to be the Galaxy Nexus II. It turned out that it was actually a totally new phone named the Galaxy Premier.
The wave of LG Nexus, Nexus 10, SIII Mini, and iPad Mini euphoria drowned that out for a while, but now the guys at GLBenchmarks have published a test done on a Samsung GT-i9260. It details a device that roughly matches the specifications of the Premier in Simon's article – a 4.65-inch HD Super AMOLED display, dual 1.5GHz processor and 8-megapixel camera, running Android 4.1.1 Jelly Bean.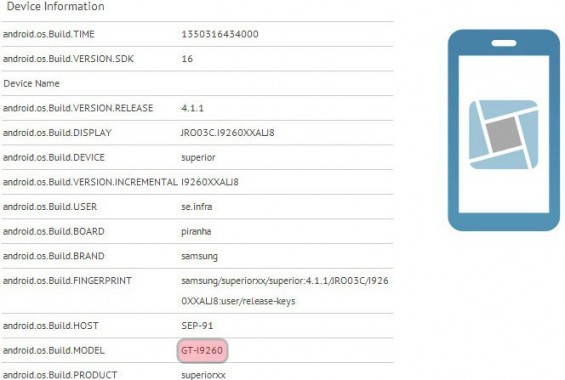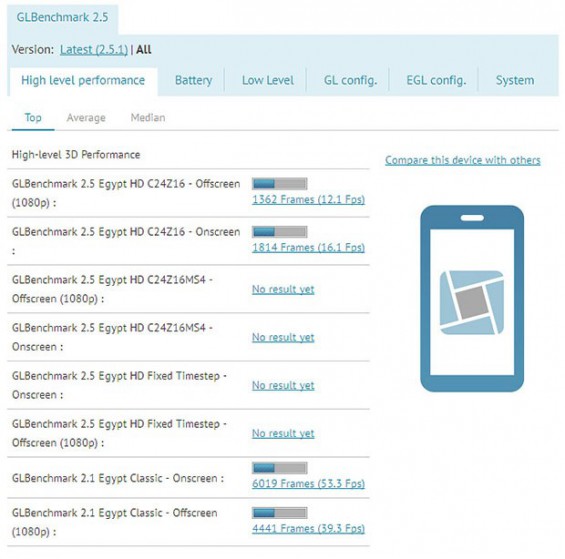 This is hot on the heals of a benchmark test that recently showed up on AnTuTu for a device going by the model number of GT-i9268, which could be a variant of the Premier.
It's got to be said that we're still at the leaks and rumours stage of the Galaxy Premier, but two independent benchmarks within a few days of each other, sporting similar hardware and software, certainly puts some meat on its bones.
Source: GLBenchmarks