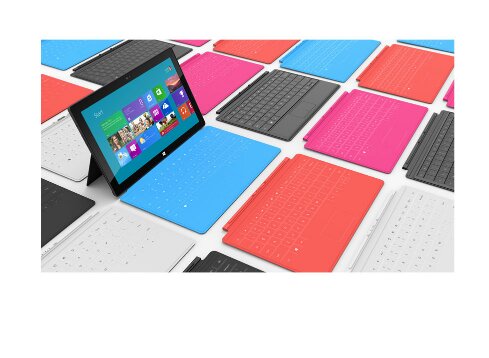 Today we have another video featuring the now up for pre-order Microsoft Surface tablet.
This video looks at the making of the device and the choice of materials. It also shows them testing the strength of the device by driving it into a hard surface.
Me and a few others here have ordered ours so you can expect a full review fairly soon.