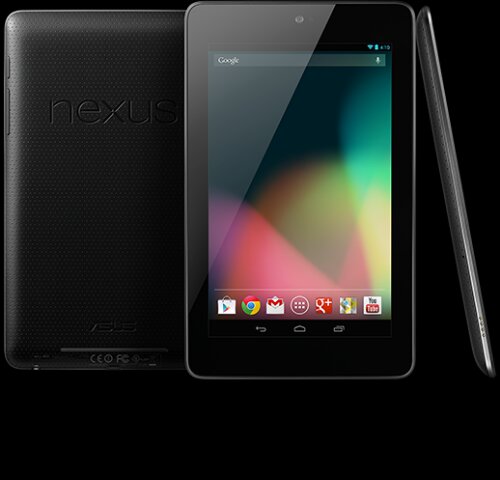 UK retailer Argos has today confirmed the existence of a new 32GB Nexus 7 tablet in their Christmas Gift Guide. TheNextWeb spotted the entry in the brochure, which was released earlier today.
Argos confirmed the existence of the tablet in a phone call, but said it would not ship in the next 2 weeks. It will retail for £199.99, just 99p more than the existing 16GB version.
Do you think that the 32GB version should have been available on launch? What do you think this means for the 16GB version currently available and will this affect the rumoured iPad Mini launch on Tuesday? Let us know in the comments.
Via: TheNextWeb