The Asus Padfone seemed like one of the best ideas man had ever come up with, along with sliced bread and pork scratchings. The Padfone seemed to be the answer to a lot of peoples problems. A tablet, powered by a smartphone.
What became of it? Well no networks took it on and barely any retailers bothered stocking it due to high prices and stock delays.
This morning Asus have announced the new Padfone, the Padfone 2. It's a phone, a tablet, an ultrabook and a battery packed power house.
Specs for the Padfone 2 are as follows:
10.1" 1280x720p display
CPU – 1.5GHz quad-core Snapdragon S4 processor
2GB of RAM
13MP Camera
Android 4.0.4 updated to Jelly Bean later on
Phone battery 2140 mAh and tablet battery 5000 mAh
The Padfone will be released before the end of 2012 in Europe and Asia costing around $650 for the phone, and the tablet will be a further $200
Here are some images of the Padfone 2: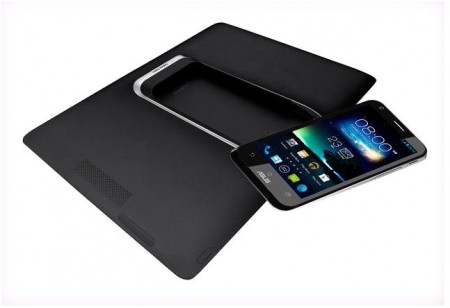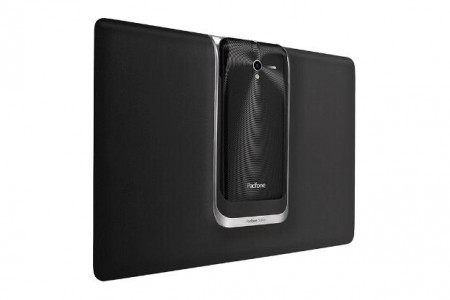 I do like the look of this, but another Ice Cream Sandwich tablet at over £500 is probably not going be a massive success. Especially in comparison to the new iPad, the mini iPad, the Amazon Kindle Fire HD and the Google/Asus Nexus 7. Oh and let's not forget the flood of Windows RT tablets.
Here are a few videos Asus have posted on YouTube as well.
http://www.youtube.com/watch?v=DjpACIJkpQo
http://www.youtube.com/watch?v=yjaZRKdyl4s
http://www.youtube.com/watch?v=04qO2XZ3UMc