We all love a bargain right? I've been fishing around the web this morning looking for todays bargains and I've found quite a few that might be worth a look.
The Blackberry Playbook will just not stop, it has been at a clearance for what seems like the whole year and PC World just keep on getting stock, the 64GB model for £129 makes it an ideal device to take on holiday filled with music and films.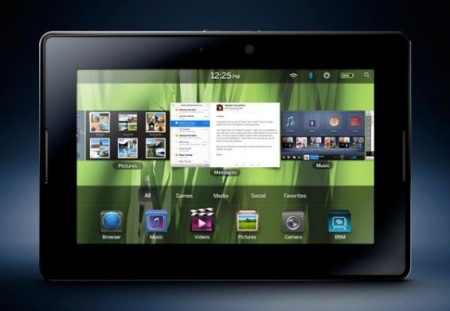 PC World – 64GB Blackberry Playbook / 32GB or 16GB at either £129 / £119 & £109
A lot of people read ebooks these days and not everyone wants to buy the latest and greatest Kindle from Amazon, Misco have two bargain readers in their open box section.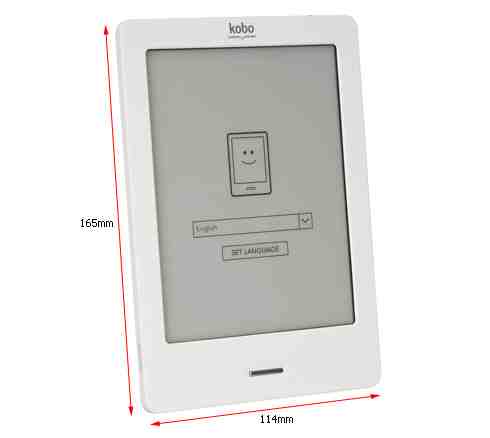 Misco – Kobo Ebook readers £57.60 white or black
The Samsung Galaxy Note II is the current hot device in the Android world at the moment and Handtec have one in their open box section. bit of a bargain compared to buying one brand new.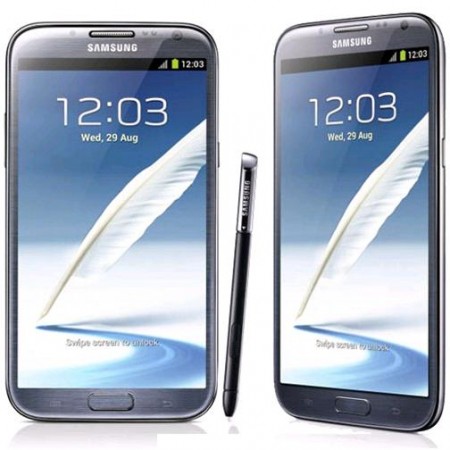 Handtec – Open Box Galaxy Note II £497.99
Expansys have a few deals today the Motorola Xoom 2 has been dropping in price frequently since the arrival of the Nexus 7 and it currently sites at £179.99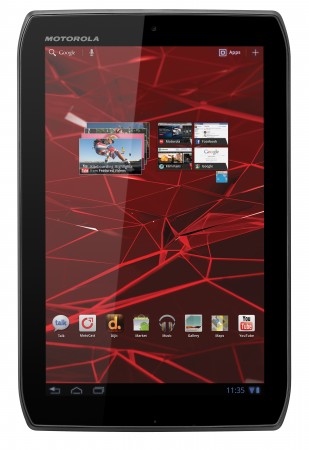 Expansys – Motorola Xoom 2 Media Edition £179.99
Expansys also have the Motorola Motoluxe on sale as well.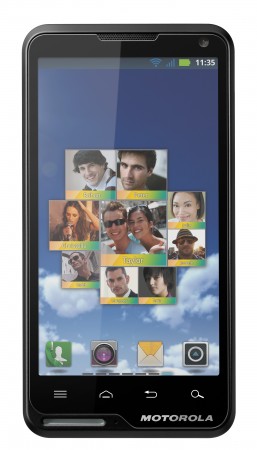 Expansys – Motorola Motoluxe £134.99
Lastly I came across a deal on the 5″ Galaxy Player, which is a wifi only Android 2.2 Media Player. This again would be an ideal thing to take away on holiday. There are also updates on Kies to get you out of Froyo hell.