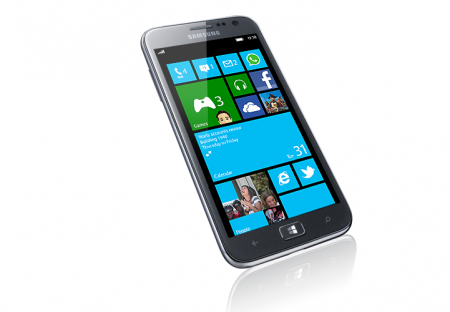 The Samsung Ativ S is going to be a bit of an underdog soon. When comparing it to the brightly coloured competition many people are going to just side step the Ativ S and spend their money elsewhere.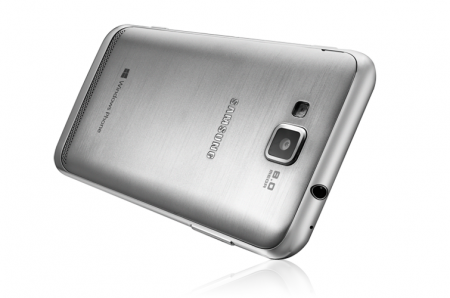 UK online retailer Clove have put the Samsung Ativ S up for pre-order and it will be available at the end of October for £442.80 which puts it in the middle of the speculated prices for the top end HTC 8X and the Nokia Lumia 920.
Update – Handtec have now added a pre-order price of £431.99 inc Vat. That pre-order page is here.
The Ativ S is the highest specced Windows Phone 8 device due out soon, we compared all of the new devices a few weeks ago here.
Samsung Ativ S Features
Windows Phone 8
1.5GHz dual-core processor
4.8″ super AMOLED display
8MP camera with autofocus and LED flash
MicroSD slot
16GB internal storage
Wi-Fi & Wi-Fi Direct
DLNA
3.5mm port
Stereo FM Radio
For me the build quality and the spec of the Ativ S are certainly alluring, although the lack of Lumia specific apps is a little concerning. We are yet to see if Samsung has its own range of Ativ S specific apps.
So if you are interested head over to Clove and get your pre-order on.