SonnyDickson is not a familiar name within Apple circles, or at least he wasn't until yesterday.
Posted on his Twitter feed yesterday were a few images of what he claims is the reported upcoming iPad Mini.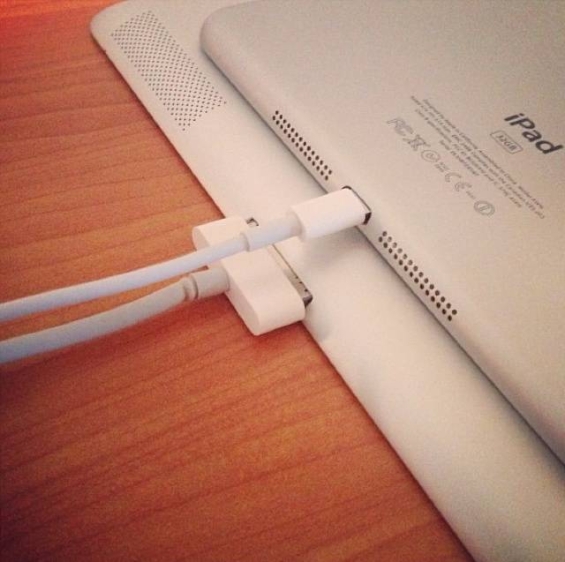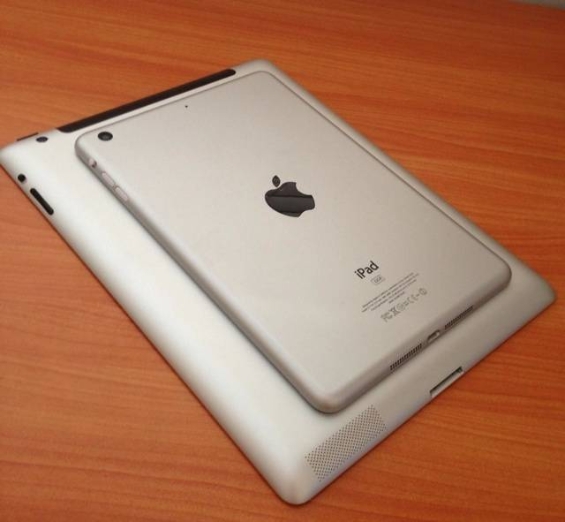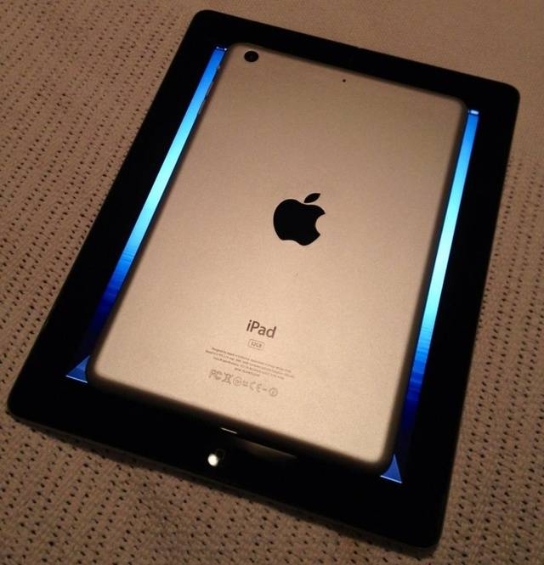 The pictures unfortunately don't stretch to a model that is working but they do highlight the shrunken lightning port and the fact that there is 32gb of storage onboard.
Now we clearly are not in a position to confirm of these pics are the real deal or just a mock up but this certainly proves that there is certainly a thirst for a shrunken iPad!