The much anticipated Windows Phone 8 is to be revealed on 29th October.  Microsoft have also confirmed that the event will take place in San Francisco.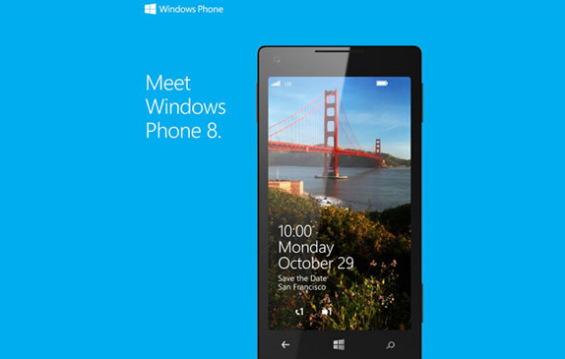 This of course could pave the way for a 30th October launch for the new Nokia Lumia handsets, coincidentally, the date that EE launches it 4G network here in the UK.
The finer details of Windows Phone 8 are yet to be revealed and are much anticipated.
Rest assured that we here at Coolsmartphone will bring you the news as soon as it happens.