EE (formerly Everything Everywhere) have been busy recently not only with a big rebrand under the new EE name but also to be able to rollout their new 4G network here in the UK to bring super fast downloads into hands of customers.
The big hurdle though was all around their 1800Mhz licence which they were granted access to use for 4G services where as other networks would have to wait until auctions to purchase 800Mhz and 2600Mhz spectrum, thus giving EE at least a year head start.
Three purchased a large chunk of EE's spectrum and will be using this for 4G services but this is not expected to be until at least September 2013.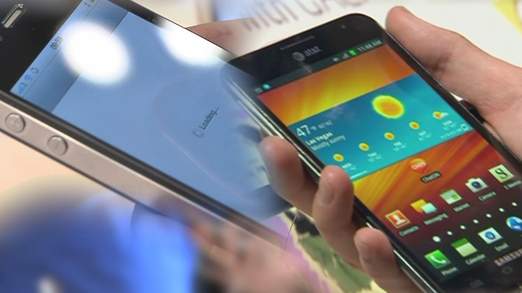 Arguments from other operators threatened to put the breaks on 4G with more delays but thankfully today the operators and the government came together to thrash out a deal which has been accepted by all and will now help move 4G in the UK forward.
A statement today said
"Delivering 4G quickly is a key part of our economic growth strategy.

"I am grateful to the mobile operators for their co-operation in bringing forward vital 4G services.

"The open and collaborative approach taken between the Government and the mobile companies will have hugely beneficial results for UK business and investment."
Link: Sky News