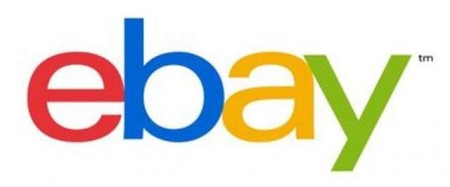 We broke the news a couple of weeks ago that the ebay app had been updated from version 1.8 to 2.0 and immediately started causing errors that stopped users doing anything useful with it at all. Later that evening it seemed to have been fixed, but ebay soon put out a statement that they were rolling back to v1.8, and v2.0 was removed from the Play store.
I have to admit that it's taken so long for any more news to come out that I'd forgotten all about it. That is until my tablet said it had an ebay app update this evening. I duely downloaded it and ventured tentatively back into the world of ebay 2.0.
The good news is that I've browsed, searched, bid, bought and checked-out with no problems whatsoever. I don't have anything listed, so I can't test the seller tools, but it seems ebay have finally go themselves a stable release.
There's even an apology on the app page, which is great to see:
It's back and better than ever! Thank you for your patience while we sorted out a few things in v2.0.
The list of feature improvements is quite small, but the main difference is the redesigned user interface. Here we see a holo like theme which is far more intuative than its predecessor. It's not perfect, but in general it's a great improvement, and I'm very glad to see it back.
Full list of new features are:
✓ Find cars, trucks, motorcycles as well as compatible parts and accessories with the mobile-optimized eBay Motors experience (US only, more countries coming soon)
✓ Improved My eBay list access
✓ Simplified navigation
✓ View bidding history on an item
✓ Add up to 12 photos when listing an item
✓ Users in Italy and Spain can now list items
✓ Payment support for Malaysia and Singapore