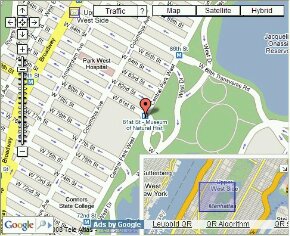 Top Google bod Eric Schmidt admitted today that a stand-alone Google Maps app isn't going to arrive on iOS 6 any time soon. It follows the removal of Google Maps and the new not-quite-as-good Apple Maps getting added instead.
Speaking to Reuters, Schmidt said…
We think it would have been better if they kept ours (Google Maps). But what do I know?
When asked if a new Google Maps was headed to iOS 6 and the iPhone 5 he told a small group of reporters..
We have not done anything yet.
Earlier rumours that an app was in development were obviously just hot air. 🙁
Link – Reuters