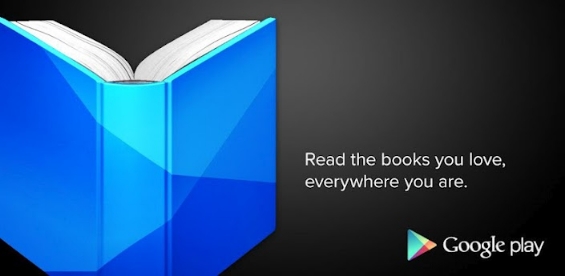 Google has updated its books app bringing a heap of improvements.
According to the Google Android Blog, you will now be able to tap on a location mentioned in a book to learn more about it.  An info card will appear with a Google Map and the option to get more information by searching on Google or Wikipedia.
Also included in the update is translation.  all you have to do is select the text and use the button on the action bar to translate into your chosen language.
Text highlighting is also now live as is annotation.  Anything that you highlight or any notes you make automatically sync across your books whatever device they are on.
More improvements come in the way of a new sepia theme, a 2d sliding page turn animation and lastly Japanese books can now be read in a vertical  right to left layout, this is as well as bringing you right to left page turns.
Download the new updated Google Books from Google Play