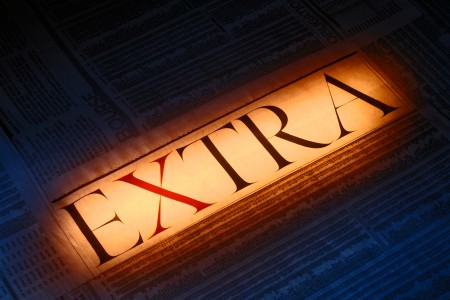 Found us recently? Great. Want more? No problem. We've got lots for you to enjoy…
Our weekly podcast is a great place to start. Each week we discuss the recent mobile news and gossip. You can subscribe to the feed or catch us on iTunes. It's your chance to get the latest from our brilliant authors, plus we have a bit of fun too.
Twitter. Just follow us on Twitter and we'll update you when a story breaks, plus it gives us chance to talk to you too.
RSS Feed. If you've got Google Reader or another news reader, just add us in and you'll get the news fresh out of the oven.
Facebook. Visit us, click the Like! button, send us updates on your life and we'll do the same. Love it. 🙂
YouTube. What? You've never seen our in-car videos and off-the-wall reviews? Get in.
Coolsmartphone Android app is now live, and we'll have an iOS version up soon.
TheCoolGamer.com. Our new sister site is filled with the latest games reviews, console news and everything gaming. With a fresh new look, a new team and some of the same great authors that bring you Coolsmartphone, it's the place to go for all your gaming needs.
So, if you want a little more Coolsmartphone in your life, try one of the links above. Now of course, it's not all about us. We live off your tips and suggestions, so do please keep those coming in and let us know if you've seen something we should cover. 🙂