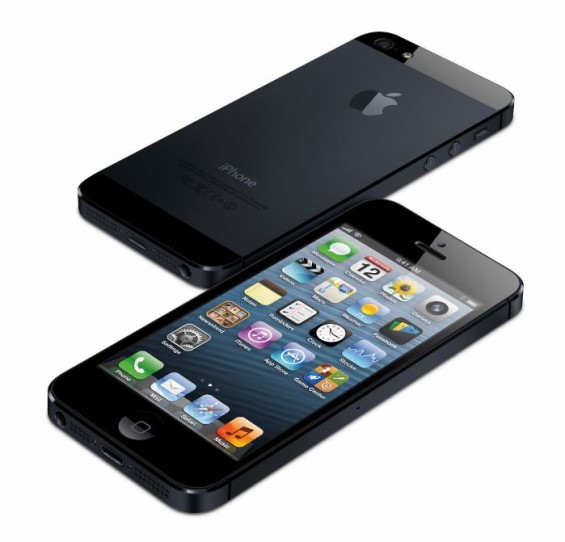 Here at Coolsmartphone we have received details of more iPhone 5  pricing, this time from Tesco Mobile Phone shops who are also having a push on the iPhone 4S.
Highlights include the iPhone 5 on O2 at £36 per month for unlimited calls, texts and 1GB of data with just a £69 upfront cost –  this is £30 less upfront cost than consumers have to pay with O2, Phones 4 U or Carphone Warehouse.

The handset is also available on O2 for a monthly fee of £41, with unlimited calls, texts and 1GB of data and no upfront cost. With purse strings tight, the low upfront costs make Tesco Phone Shop the best value place to get an iPhone 5.

Tesco Phone Shop also has some fantastic deals on the iPhone 4S, making a top notch handset accessible at an affordable price. At Tesco Phone Shop you can pick up the iPhone 4S with no upfront cost on O2 and Orange for £36 a month. Both tariffs include unlimited calls and texts and 1GB data. There is also the iPhone 4S on O2 for £32 a month with 300 minutes, unlimited texts and 500MB data again with no upfront cost.
Tesco Mobile is fast becoming a growing force within the mobile retailing industry with over 200 outlets based within Tesco stores.
So, if you are one of those who didn't queue and is still waiting to get your iPhone 5 then it may well be worth a taking a look at Tesco Phone Shops, further information can be found here.