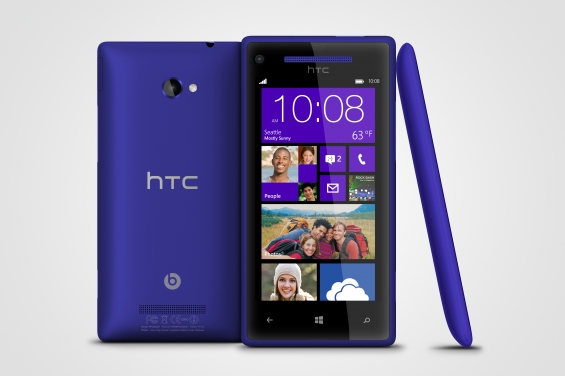 The Windows Phone 8X by HTC will be available everywhere pretty soon. Available in a range of colours, it has a dual-core 1.5GHz CPU and is powered by the all-new Windows Phone 8. The guys at Expansys have now announced pricing of the SIM-free model – a cool £399.99 SIM free.
Although there's no external storage, you get 16GB on-board and 1GB of RAM. Other specs include a big 4.3″ screen (with 1280×720 resolution), 8 megapixel camera around the back, 2.1 megapixel shooter up-front and sensors a-plenty. You can check our earlier story for the full details.
No news on pricing just yet on the Windows Phone 8S, but we should have that soon. Both will be available early in November.
Link – Expansys