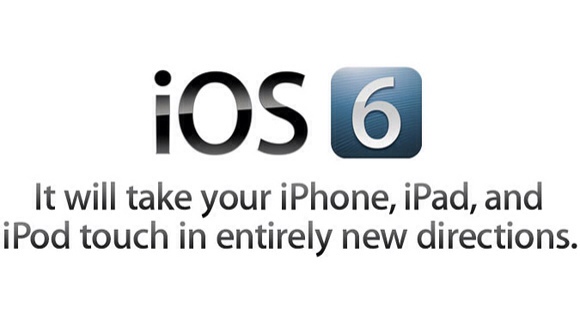 The moment you've probably been waiting for since WWDC in June has arrived, iOS 6 is now available for download. You can either update on your device through the settings app or you can connect to iTunes. As always, we would recommend backing your data first just in case something goes wrong, however unlikely.
iOS 6 brings a slew of new features such as a new Maps app, Siri improvements including being available on the New iPad, Passbook, Social integration, as well as hundreds of little improvements and tweaks throughout the OS.
Of course we should also point out that this update removes the native Youtube and Google Maps apps as Apple chose not to renew their contract with Google. There is a native YouTube app for iPhone and we've heard there is a maps app coming as well.
iOS is compatible with the following devices (features vary)
iPhone 4S
iPhone 4
iPhone 3GS
iPad 2
New iPad
iPod touch 4th generation.