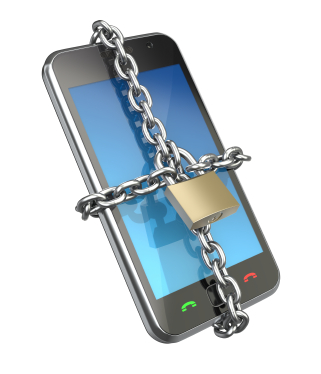 All too often in the news are reports of hackers, websites breaking down, personal details being stolen and posted and various other nefarious activities to do with privacy and security.
With the burgeoning smartphone world the opportunity for hacking and data theft is growing exponentially which is why we here at Coolsmartphone would always recommend having a security app installed on your smartphone.
One of the biggest mobile security apps is provided free by Lookout.
Every year Lookout compile a report on the State of Mobile Security and 2012 is no different.
The report provides a view on the issues that individuals faced on mobile devices and explores the trends in mobile threats.  It highlights the threats you are likely to encounter and provides an important context on your likelihood of encountering a threat based on your geographical area.
The key findings are:
Mobile malware has now become a profitable industry
Mobile privacy is a growing issue
Geography and user behaviour are main drivers for encountering threats
Lookout has also issued a series of recommendations on how to stay safe on the mobile web.
These are:
Use caution when downloading apps. Only download apps from trusted sources like Google Play and the App Store. Read user reviews and verify the developer is trusted. Be wary of apps that promise a paid app for free.
Check for suspicious activity. Review your phone bill regularly to confirm you haven't been charged. Unusual charges could be a sign that your phone is infected, the result of premium SMS fraud.
Use caution when surfing the web. Pay close attention to the address when you click on a web link; make sure it matches the web site it claims to be.
Guard against malware. Download a mobile security app for your phone, like Lookout, that scans for malware, spyware, and other viruses.
You can download and Read the full report here.