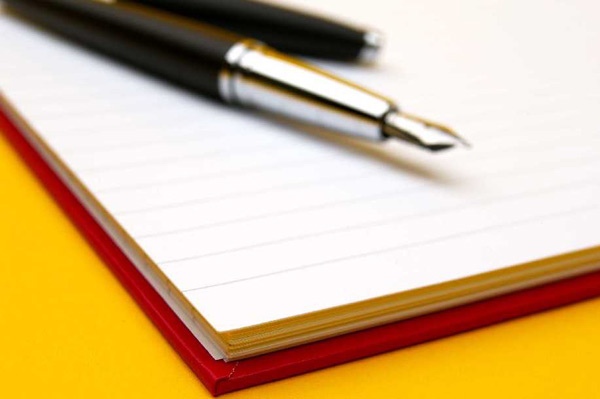 With the enormous success of Coolsmartphone we decided to launch another website, TheCoolGamer.com, which focuses on Games and Applications across Mobile, Console and PC platforms.
On a daily basis Coolsmartphone gets tips about games and apps from you guys (our loyal readers) and the developers that create them. Sometimes they offer review copies of games and they'd like to see us mention their latest releases.
This is where we need your help. If you've ever thought, "I'd love to let someone else know about this fabulous piece of software" ?
Now you can. We're asking for people to join TheCoolGamer writing team and also let others know that we're looking for help.
If your interested in writing for us there's many ways to let us know:
Email [email protected]
Twitter coolgamerdotcom
Complete a short form.
So come on, take a chance, come join us 🙂