So we have had the Samsung Ativ S, and the two new Nokia Lumia phones announced in the 820 and 920… but when will Windows Phone be ready?
It seems the answer is that the operating system IS ready to go so we should start seeing these new devices on sale sometime in November. Windows Phone 8 is the latest version of the Microsoft OS which has had a lot of attention for different reasons, one big reason being the fact it will not run on existing hardware so anyone with a Lumia 900 or other manufacturer device will not see all these new features.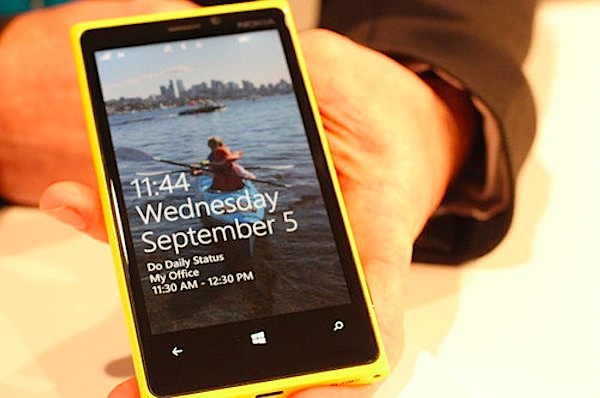 As the moment the only UK carrier we know confirmed to take both the Lumia phones is EE (formally Everything Everywhere) as they plan on using these new phones on their LTE network which is already rolling out and soon to be available for customers to start using.
No other network has announced any information yet but expect that to start coming in sometime in October with a November release date.
Link: The Verge